Yes, that was me wearing the silly grin for a few days after making it through the NT Sprint Distance last weekend! Loved that I could think myself as re-qualified as a triathlete.
The euphoria was short lived! It has been a pretty heavy week training wise and I've spent a fair amount of time on the bike. By Wednesday the grin was gone as I realised my goal race date is rapidly approaching and there is still much to be done if I'm to have a comfortable day.
As a change of scenery, this morning some of the squad I train with headed for
Litchfield National Park
specifically to ride the Jump Up.
It was great having company, even though everyone was working on their own race specific training and we all had different distances to ride and some also had a run off the bike.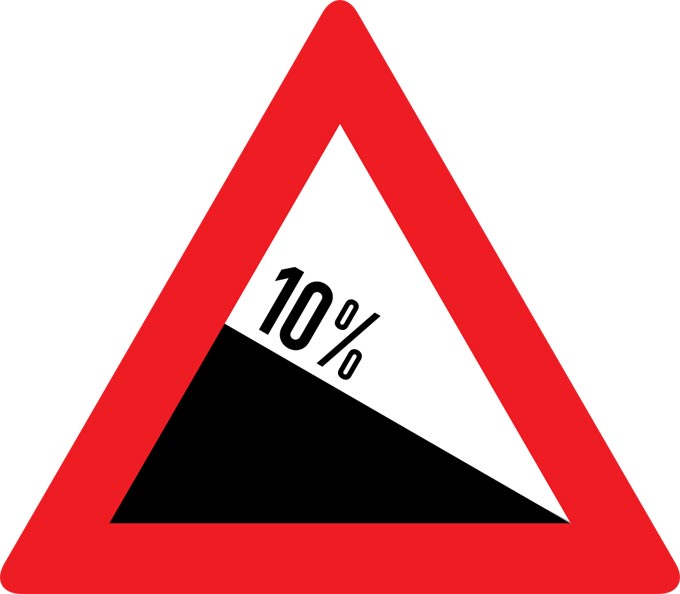 It had been a number of years since my last ride out at Litchfield, and given my current comeback status, it wasn't surprising that I struggled a little on the 10% gradient of the Jump Up and on the other hills in the area.
It wasn't all doom and gloom through - I made it up 2.5 times. How do you .5 a hill I hear you ask? I bailed out halfway (gear selection was found wanting) and went back down and started all over again.
In all it was a very successful day, I ticked over my longest ride yet and can now add 60.4km to my most recent stats.
And in another plus, I believe I have the fastest speed among the girls for going down the Jump Up - a wheel wobbly 63.9kph reached!
We all parked at Buley Rockhole
Sky watch at Litchfield
Buley Rockhole - a great place to cool off after training
I'm now 49 days away from my
goal
race (Ironman 70.3 Hawaii) and my status update is looking somewhat healthier:
Longest swim: 1.3km
Longest ride: 60.4km
Longest run: 12.1km
Slowly, slowly sneaking up there!